ACFM INSPECTION SERVICES
Posted by Stephen Tonner
Wednesday, December 8th, 2021
Uncategorised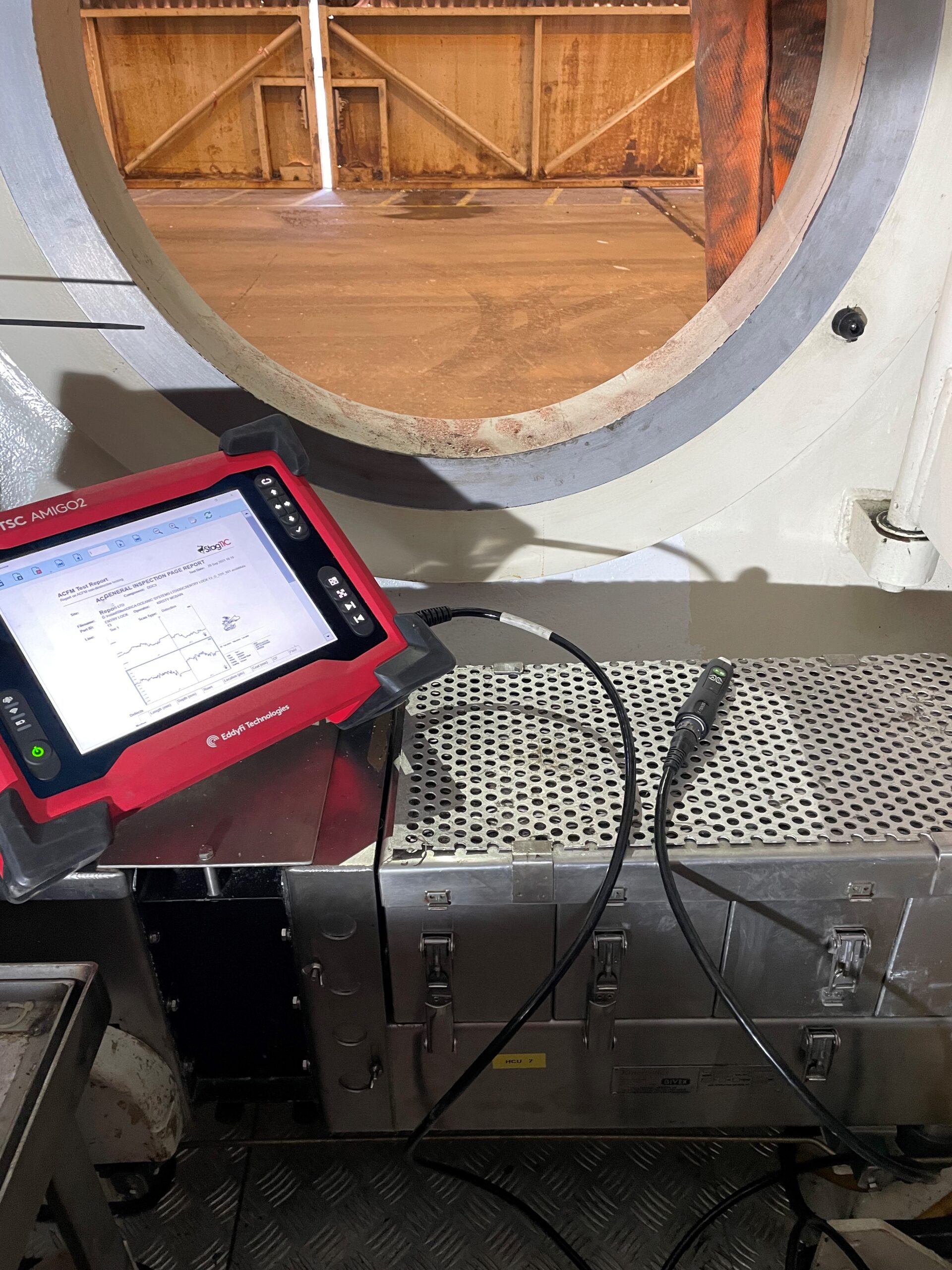 STAG TIC Offer a wide range of inspection services, one of which is ACFM.
In addition to our ACFM thread inspection service, we are delighted to inform our clients that with continued investment in new equipment and our staff, we now offer ACFM on welds with PCN level II qualifications and a suit of procedures now in place.
ACFM requires less cleaning and produces fewer false calls, meaning inspections are significantly shorter, saving time and money!
Benefits of ACFM compared to other inspection methods: