Lifting Equipment Supplies
StagTIC can provide all means of lifting equipment for any situation, from accessories such as shackles, eyebolts, wire rope and webbing slings to lifting appliances such as chain blocks and pull lifts. All equipment comes with current test certificates / COC and thorough examination reports.
If you are unsure of what equipment you require, a member of the STAG TIC team can visit your site/premises to determine what will be suitable for your lifting needs.
Please see our 'contact us' page and a member of staff will be more than happy to help.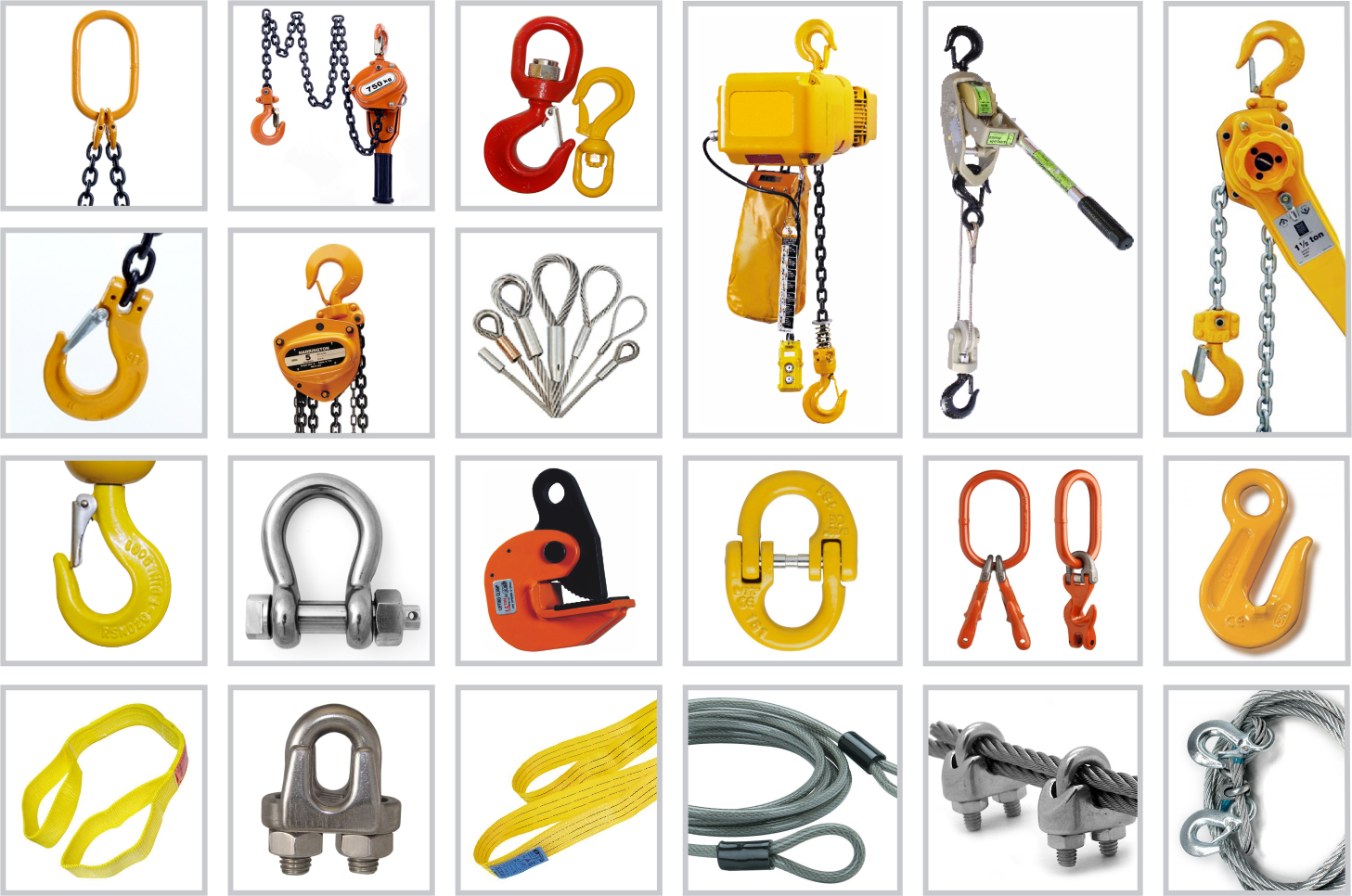 A full list of products and technical data on equipment we can supply can be obtained by navigating the following links –
www.vanbeest.com
www.thecrosbygroup.com
www.williamhackett.co.uk